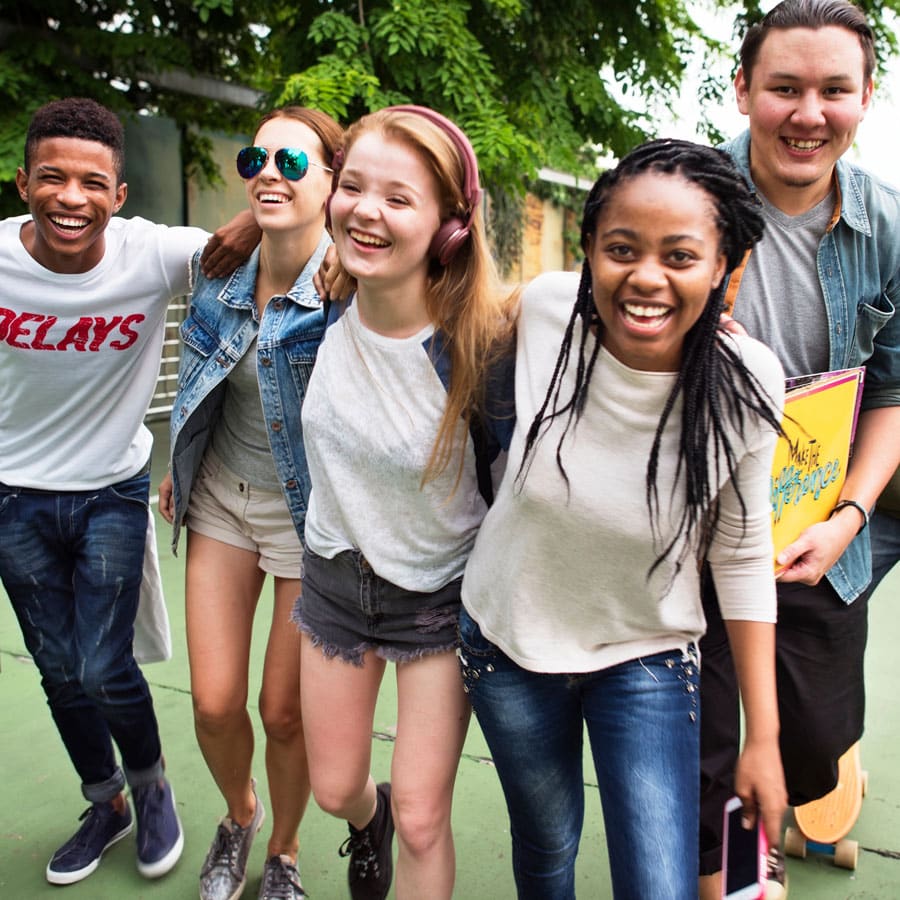 Hours:
Monday – Thursday 10AM-9PM,
Friday 10AM – 7PM,
Saturday 10AM-5PM
Sunday  1PM-5PM
Email teen@hamptonbayslibrary.org or call (631) 728-6241 ext 120 or 121 to join our discord!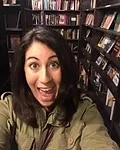 Vicky Urbelis is the Head of the Teen Services Department. She has a background in music and loves anything to do with animals, comedy (laughter is the spice of life), traveling and technology. Vicky is the resident "go-to" for most tech related questions. If you have any requests for technology and/or crafting programs stop by and let her know! Her favorite types of books are realistic fiction, dystopian, humor, historical fiction, and fantasy books.

Erick Gordy is the Teen Services Department's full-time librarian and resident geek. He's big into tabletop and electronic gaming, graphic novels, cosplay, and useless trivia. He can often be found giggling maniacally as he types up his next library Dungeons and Dragons game, or plotting out excuses to wear ridiculous costumes to work (suggestions welcome). Talk to him if you need community service hours or if you want to join the Teen Advisory Board!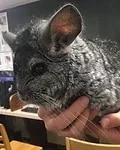 Churro came to us during our darkest hour. Using her magical sense of perfect timing, this little lady carved herself a home in our department, radiated heart-warming energy, and taught us the lesson of acceptance, all in accordance with the harmonies of the universe. Who is Churro, really? Nobody can be completely sure. But when you pick her up and gaze into her wise eyes, you will sense her tales of mystery, and secrets lost to time immemorial…you will want to know what she is thinking–but you never will. All you can feel is what she wants you to feel: love and comfort.
Our Amazing Part-time Staff!
HBPL National Library Week
Thank You to Our Sponsors