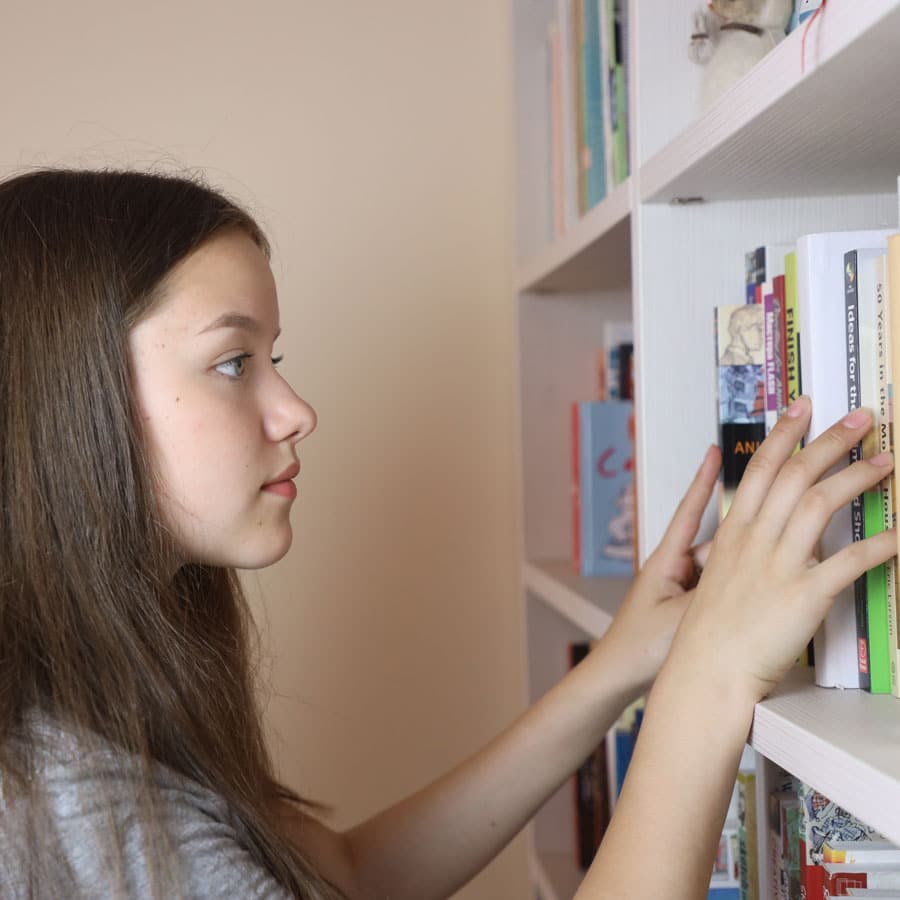 Maintenance of Public Order
Maintenance of Public Order at the Hampton Bays Public Library
The Hampton Bays Public Library is chartered by the State of New York to meet the educational, informational, cultural and recreational needs of the community it serves. In order to ensure an atmosphere conducive to these purposes, the following rules, regulations and procedures are enacted by the Board of Trustees for the purpose of maintaining public order in the library facilities and grounds by all Library patrons, visitors and employees, as well as other licensees and invitees, in accordance with Section 262 of the Education Law of the State of New York.
The following are regulations governing the conduct of patrons which are designed to provide for the comfort and protection of patrons, staff and visitors coming upon or utilizing the facilities of the Hampton Bays Public Library. Accordingly, the following prohibitions are to be observed and will be enforced by the Director, his/her designee and Library personnel therefore, DO NOT:
Leave children grades 6 and under unattended
Engage in disruptive behavior (interfering with patrons', staff members' and visitors' use of the Library)
Harass patrons, staff members or visitors on Library property
Use loud, abusive or threatening language
Deface, destroy or tamper with Library material, property or equipment
Loiter or solicit on Library property
Skateboard and roller blade on library property
Put feet on furniture or sit on tables
Rearrange furniture
Have bare feet, inappropriate dress or a lack of appropriate hygiene such that patrons are prevented from utilizing the Library
Use audio equipment without headphones or at a volume level that is audible to others
Use cell phones outside of designated areas (vestibule or outside)
Smoke, consume alcohol, partake of controlled substances, or carry weapons on library premises
Bring open packages of food or beverages to the library or consume same inside the library
Bring animals into the library unless necessary for assisting the disabled, or if the animal is being trained to assist the disabled
Distribute leaflets or circulation petitions
If a patron exhibits any other condition or action which in the judgment of the Director disrupts the operation of the Library or its use by others or which endangers the health, safety, or welfare of patrons, employees or visitors they will be asked to leave.
Failure to follow these regulations and/or the directions of the Library staff will result in your being asked to leave the Library. Library personnel are authorized to contact the appropriate law enforcement agency to ensure compliance.