The LGBT Network's community centers help LGBT people to be themselves, stay healthy, and change the world.

A national network of local crisis centers that provides free and confidential emotional support.
Prevention of domestic violence with the goal of enhancing the safety of all New Yorkers in their intimate and family relationships.

Planned Parenthood is one of the nation's leading providers of high-quality, affordable health care, and the nation's largest provider of sex education.

Our professionally trained and supervised volunteers offer callers telephone support and provide referrals for support groups.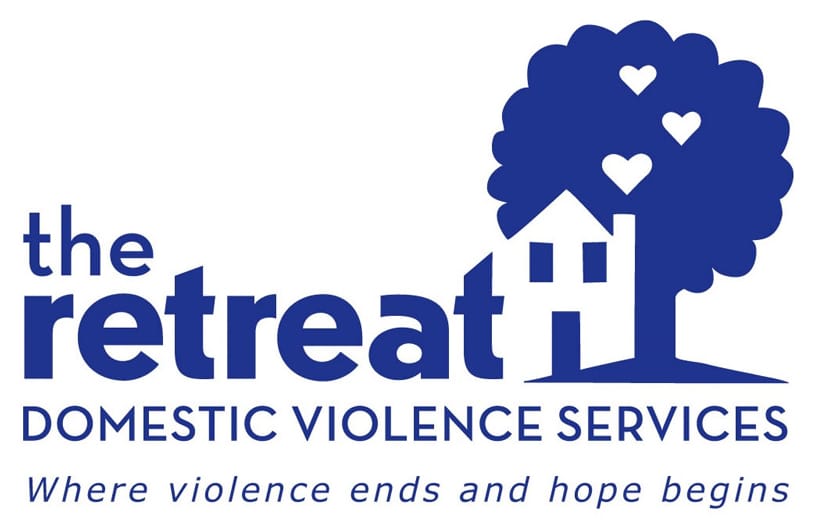 Domestic violence crisis hotline, individual and group counseling, legal advocacy, a shelter, and violence prevention and education programs.