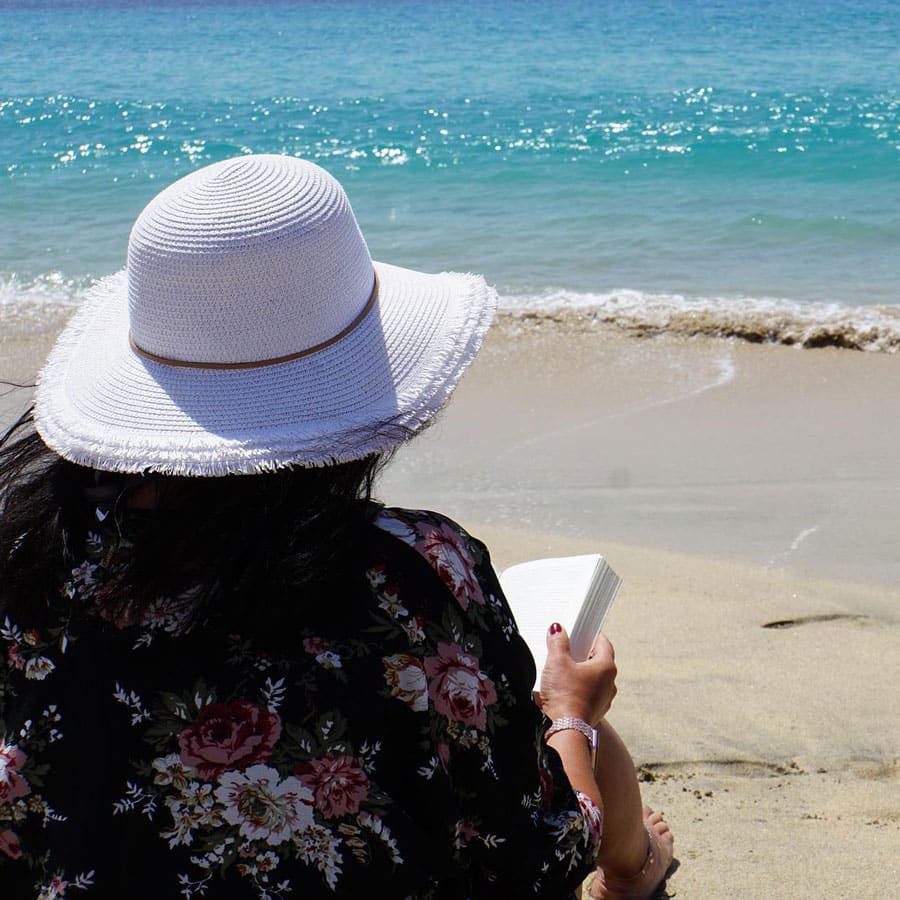 Want to start your own Book Club? Check out one of the library's "Book Club in a Bag" totes; click here for more info on available titles. Join us the last Thursday of the month at 7:00 pm; all are welcome! Most titles also available in large print, audio, and downloadable formats.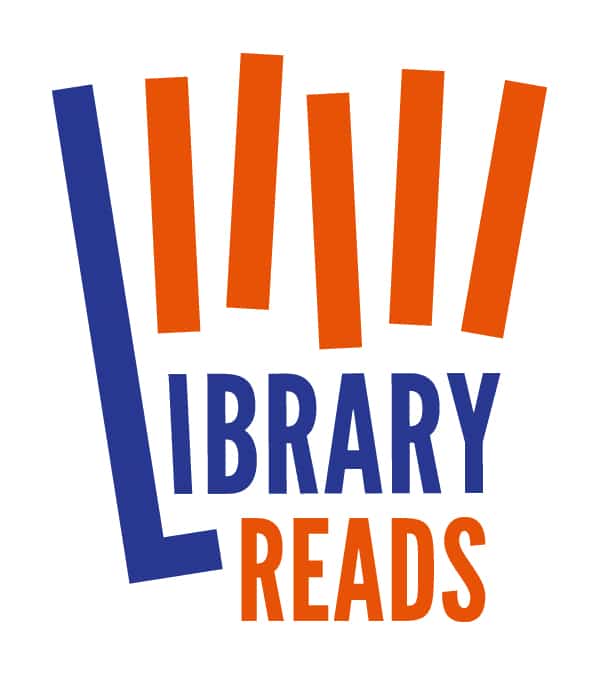 The top ten books published this month that librarians across the country love.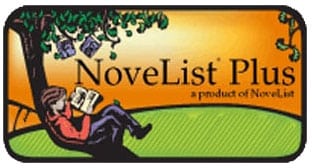 Fiction and nonfiction readers' advisory resource. Find read-a-likes by author or plot description.

Free Downloads via Overdrive
OverDrive offers thousands of free downloads of eBooks, audiobooks, music and film titles.