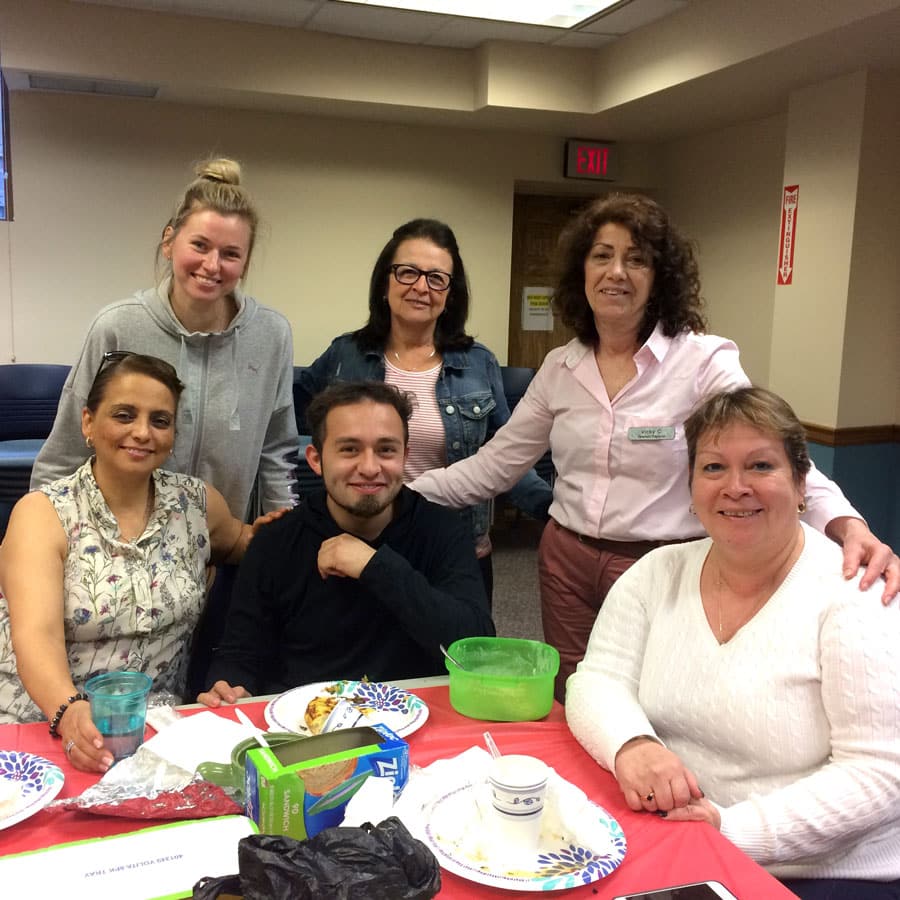 Take a look at our Monthly Activities Calendar to see the programs and news that your library offers. 
ENGLISH CLASSES FOR BEGINNERS:
These classes are designed for those with little or no knowledge of the language. Tuesday and Wednesday 7:30-9:00 P.M. (September to May) 
INTERMEDIATE-ADVANCED ENGLISH CLASSES:
For those people with knowledge of the Language who wish to practice and improve the language. Thursday 8-9 PM (All year)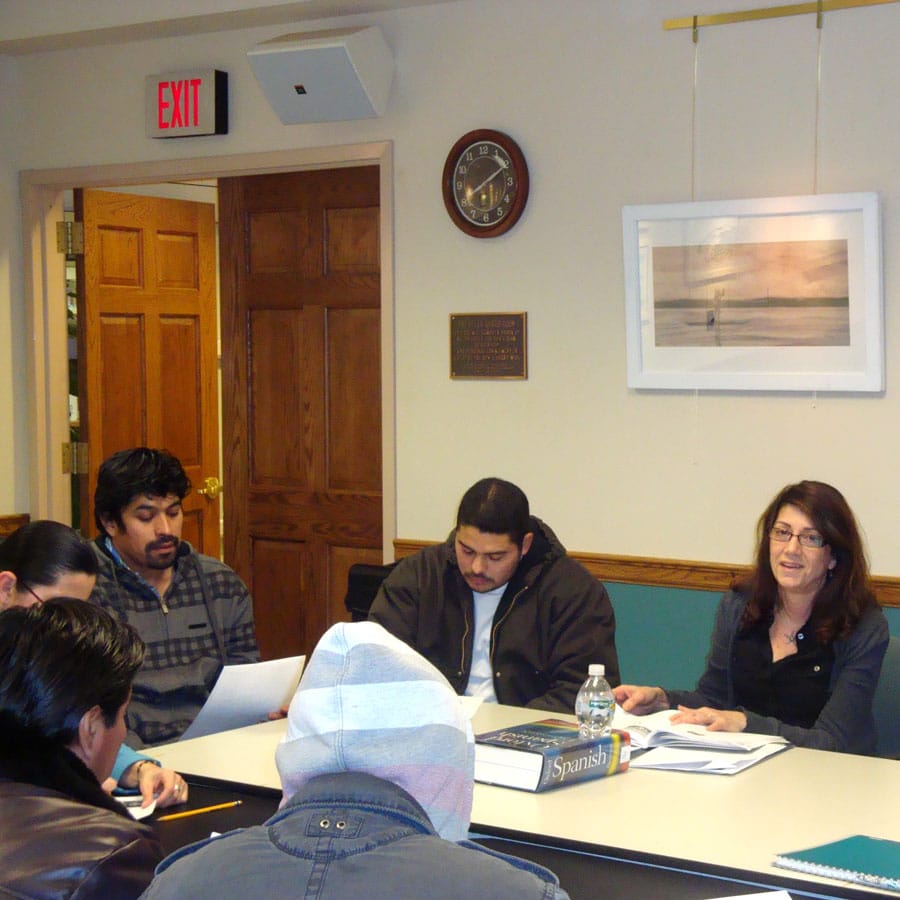 Vicky Cuccia
Phone: 631-728-6241ext. 112
Email: vickycuccia39@gmail.com
IN OUR COMMUNITY HEART OF MARY CENTER-Ministry to the Hispanic Community. Help for the Latino immigrant population of Hampton Bays. They assist with ESL classes, education and health programs, obtaining benefits, basic needs, translations, employment, etc. They can also direct people to community services, legal help, immigration counseling, and help with the naturalization and citizenship process. 
For more information, the Heart of Mary Center office is open Monday through Thursday from 9:00 A.M. to 4:30 PM 
Please call Sr. Mary Lang or Sr. Frances Lane at 631-728-5558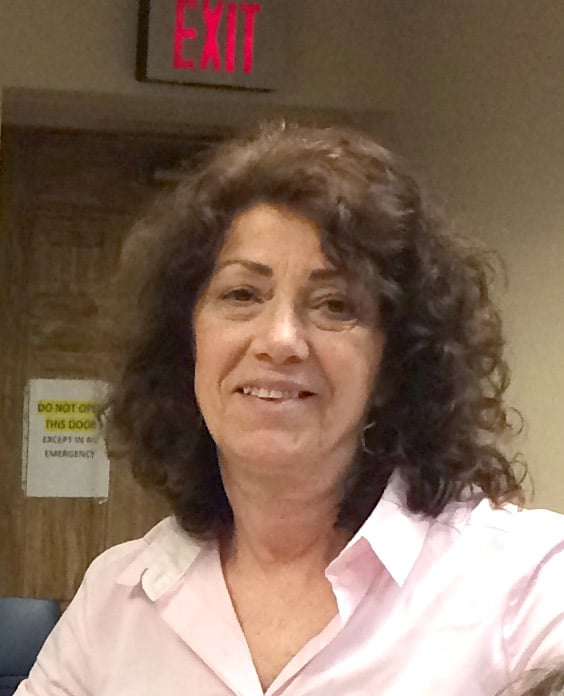 Vicky Cuccia was born in the Canary Islands, Spain. She did her primary, secondary and high school studies at the María Auxiliadora Home School and later her higher studies at the School of Information and Tourism. In 1983 she came to the United States as a tourist. In 1984 she obtained her permanent residence. 
Vicky attended ESL courses at Suffolk Community College, which helped her perfect her English. 
In March 2008, Vicky started working in our library in the Circulation Department for a year, after which she was offered the position of Head of the Spanish Department in our library, performing the functions of translator, community outreach services, ESL coordinator, among others. Vicky currently lives in Hampton Bays with her husband Edward, their daughter Sandra, their dog "Chiquitina" and their cat "Desiree".