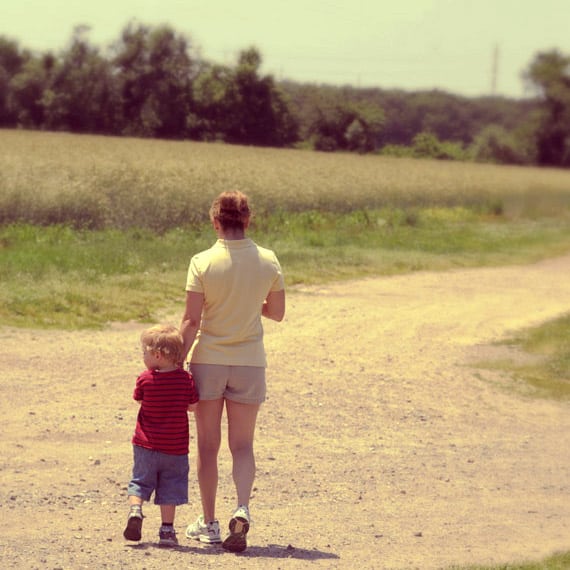 No Child left Inside Movement
Our No Child Left Inside Programs occur at least once a month. Too much time indoors with television, video games, computers and any of the technological devices available can be harmful to our children. The spirit of the nationwide "No Child left Inside Movement" aims to keep children connected to nature instead of developing a nature deficiency. It provides an environ-mental education and fosters the development of mindfulness. This movement evolved from the popularity of Richard Louv's book Last Child in the Woods; Saving Our Children From Nature-Deficit Disorder published in 2005, and is subsequently supported by his book The Nature Principle; Human Restoration and the End of Nature-Deficit Disorder published in 2011.
"A single sentence explains why Louv's book is so important: 'Our Children,' he writes, 'are the first generation to be raised without meaningful contact with the natural world.' This matters, and Last Child in the Woods makes it patently clear why and lays out a path back."~The Ecologist
Meet us outside of the library for our No Child Left Inside Programs – get back to nature while bonding with your child. Places we visit: local parks, east end farms, art studios, yoga studios, museums, aquariums, beaches, wildlife refuges & sanctuaries. Check out our Facebook Page for photos of past programs and names of specific places.
Some of the places we visit for our NCLI Programs.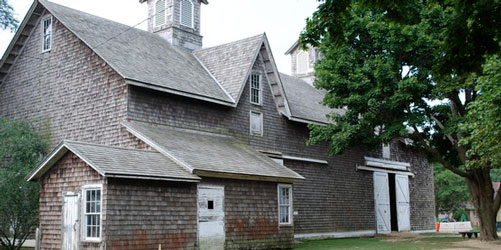 Suffolk County Farm (Cornell Cooperative Extension)
CCE-Suffolk serves Suffolk County with our Agriculture, Marine, Community Education and 4-H Youth Development programs.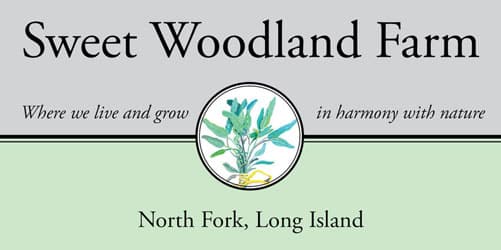 Sweet Woodland Farm
Long Island's source of sustainably grown culinary and medicinal herbs.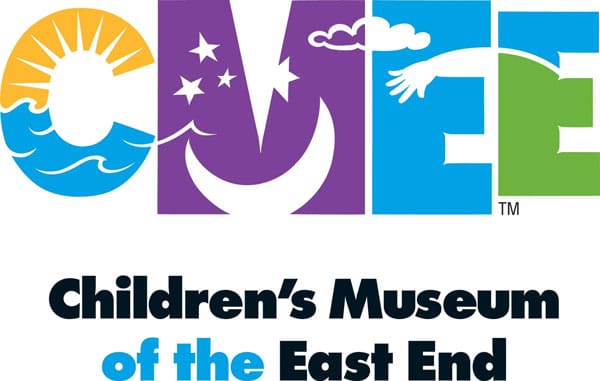 Children's Museum of the East End
CMEE sparks imagination and fosters learning for children of all backgrounds and abilities by providing playful experiences.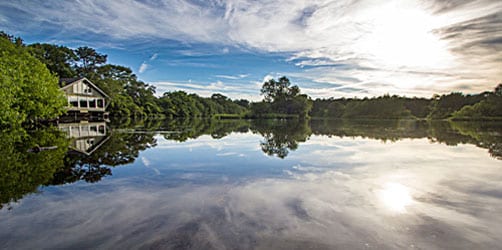 Quogue Wildlife Refuge
The Quogue Wildlife Refuge is a 305-acre expanse of protected land, with over seven miles of trails in which you can explore a variety of habitats including Pine Barrens, bogs, wetlands, a field, and a tidal estuary.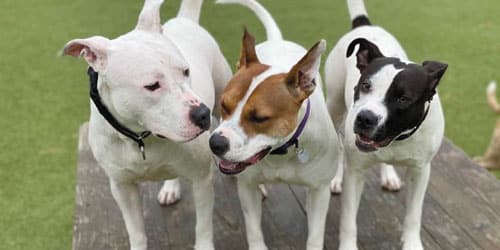 Southampton Animal Shelter
The Southampton Animal Shelter Foundation (SASF) is a 501(c)3 non-profit, open admission shelter that relies on the generosity of our donors and volunteers to care for the homeless animals in our community, and place them in loving "forever homes."

The Milk Pail
The U-Pick Farm offers a variety of apples and pumpkins to pick during the Fall season.