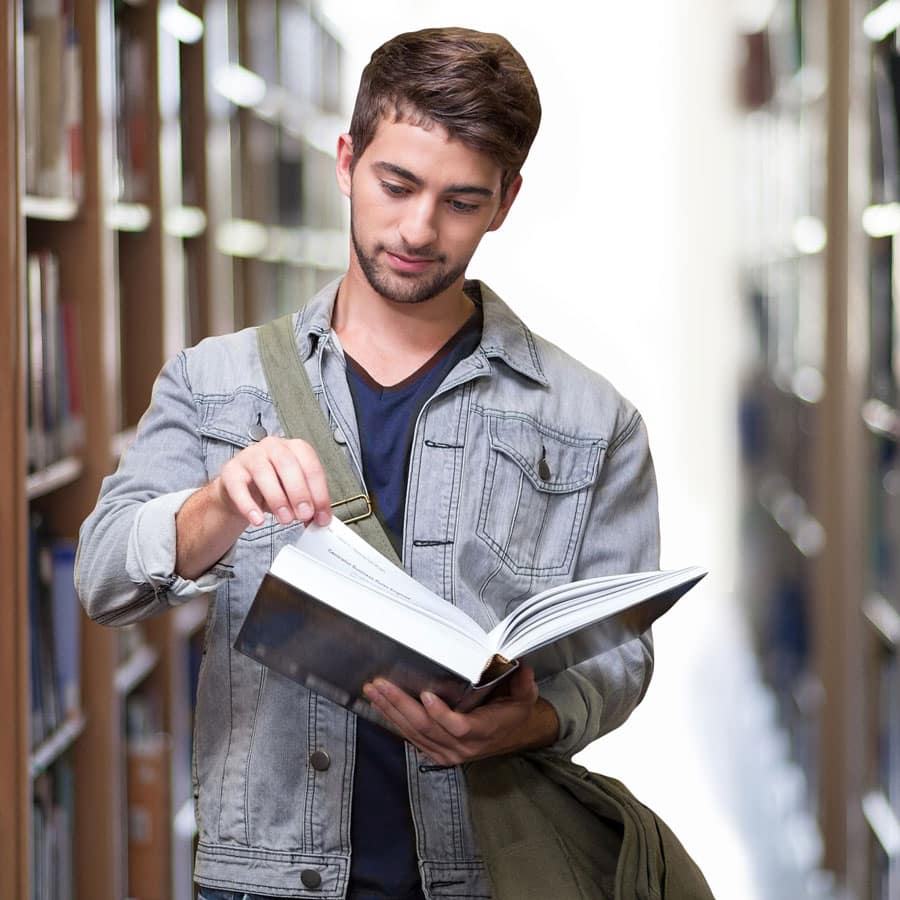 MEMBERSHIP AT THE LIBRARY:
NEW RESIDENTS  of the community must provide one (1) item listed below AND a valid photo ID. The library card will be issued the same day.
FAMILY MEMBERS OF EXISTING PATRONS (in good standing), living in the same household, can apply for a library card by producing one form of identification. Teens in grades 7-12 must produce school ID or Guidance Office transcript.  Parents must sign and be present for dependent children under the age of twelve.  Children from birth to grade 6 must be accompanied by an adult.
ITEMS FROM THE FOLLOWING LIST WILL BE ACCEPTED AS PROOF OF RESIDENCY
Items must have a name and street address (not post office box):
TAX BILL DEED
LEASE OR LETTER FROM LANDLORD
PAY STUB OR LETTER FROM EMPLOYER
UTILITY BILL
CREDIT CARD BILL
BANK STATEMENT OR CHECK
LICENSE OR VEHICLE REGISTRATION
ANY OTHER LEGAL DOCUMENT WITH STREET ADDRESS