Children's Policies at the Hampton Bays Public Library
Hampton Bays Public Library has developed policies to help ensure the safety and security of all children while using the library and its services. Please click on the links below for more information.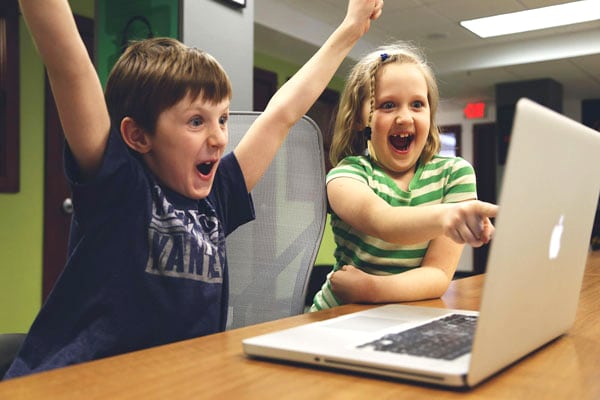 Unattended Children Policy
For your children's safety and comfort, the Hampton Bays Public Library asks that all children, grade 6 and below, be accompanied and supervised by a parent or responsible adult age 18 or older while using the library….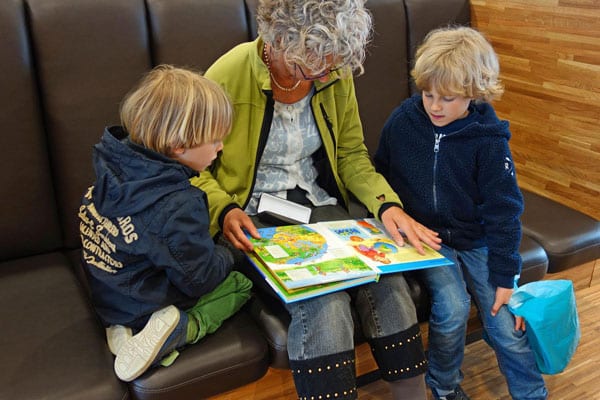 As a public library, the Hampton Bays Children's Room will use staff-produced images of library programs, events and other activities to advance the mission of the library….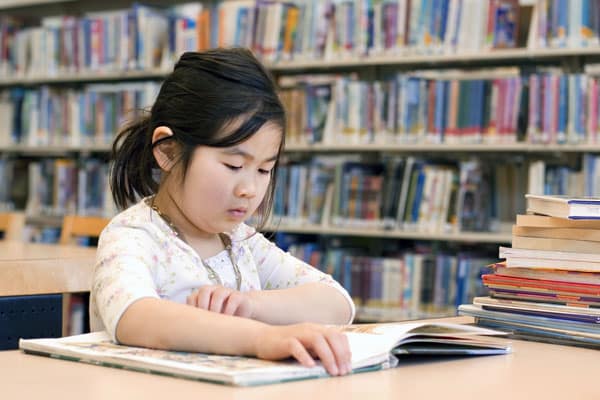 Collection Management Policy
The objective of the Hampton Bays Public Library is to select, organize and make accessible Library materials to meet the expressed and anticipated needs and interests of the diverse public in the Library District….