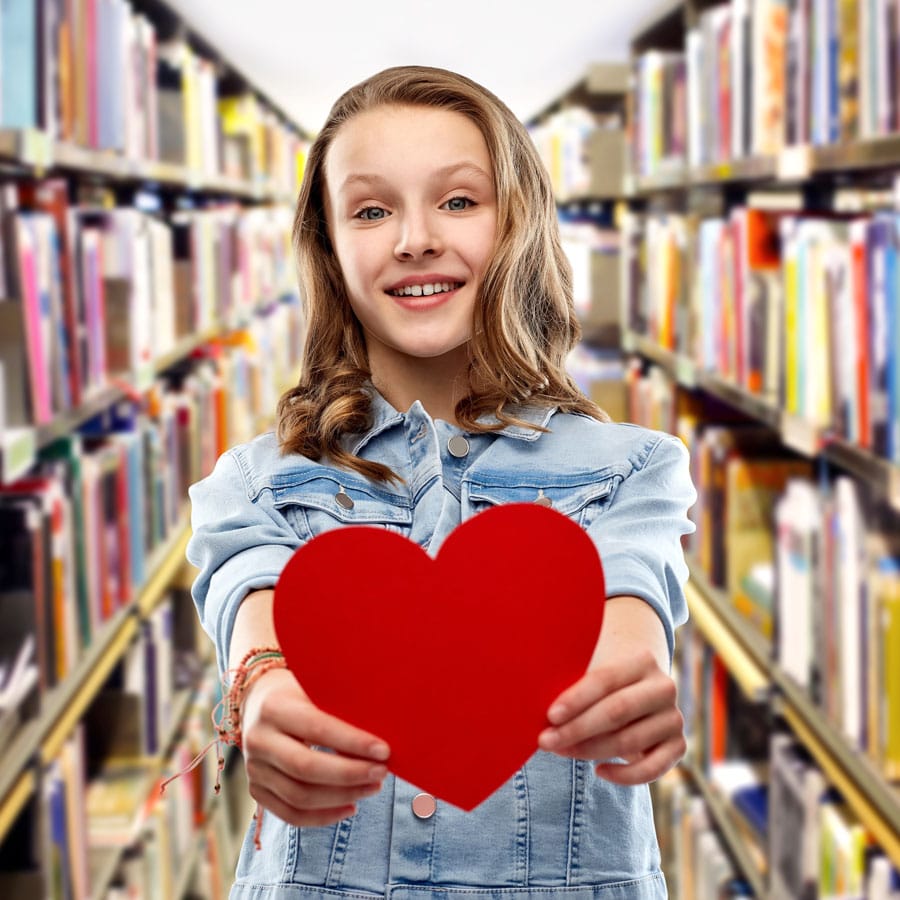 Support the Library - Ways to Donate
Through the generosity of private citizens, businesses and local organizations the Library continues to remain a resource for all. Through your gift, you will have that personal sense of satisfaction knowing that you have helped the Library carry forward its mission – To provide educational, cultural and recreational resources for life long learning.
The Hampton Bays Public Library appreciates any amount a person or entity can give to us. To this end we have many ways in which you can contribute to the success of the Library.
Donating funds for the purchase of a memorial book is an ideal way to honor a special family member, friend, or neighbor. You may specify a particular title, favorite author, or an appealing subject that brought pleasure to your loved one. A book plate with the name of your loved one will be placed inside the book. Please inquire at the library if you are interested in purchasing a memorial book.
Memorial donations may be also made for unspecified purposes. Recent donations to the library funded a beautiful wooden chess set for the Adult Reading Room.  Another donation funded two new arm chairs for the children's dept.
If you have any questions regarding making a donation to the library please contact the Library Director, Stephanie McEvoy at 631-728-6241 ext. 101