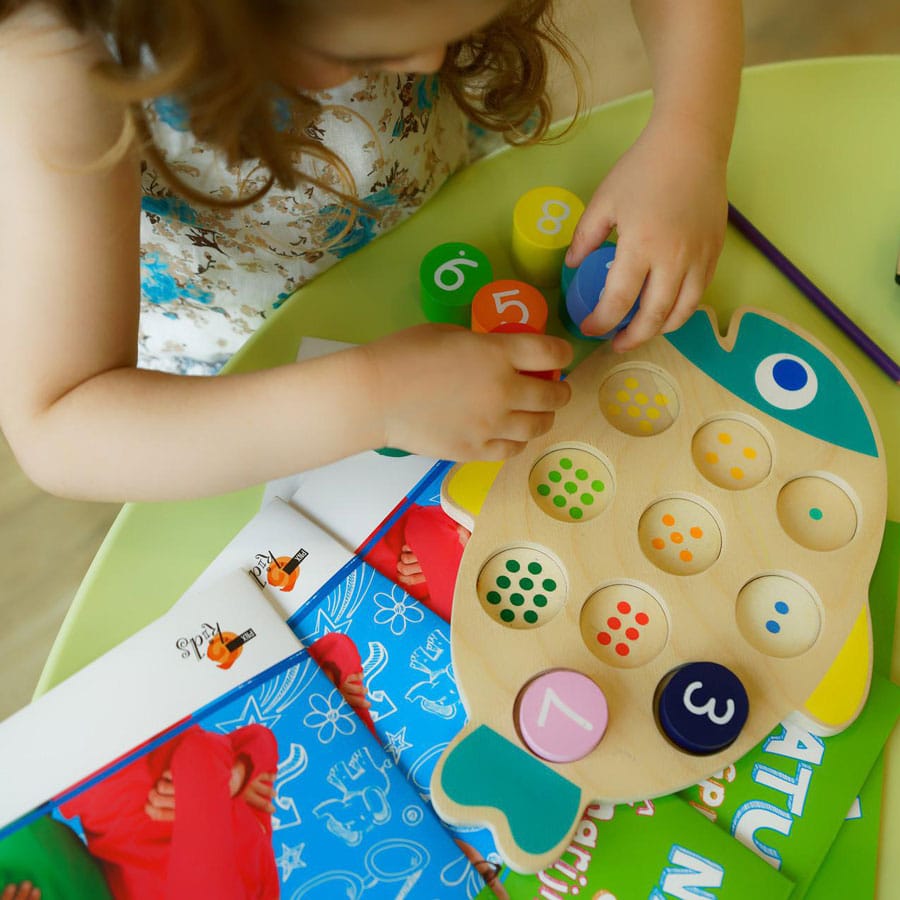 Welcome to our HBPL Pre-K Program: Mindful Learn & Play
3-5 years, Independent
Inspired mainly by Waldorf educational philosophies – and others as well such as Montessori, Reggio Emilia, Homeschooling & Unschooling – this program will strive to transform learning & play into an art that educates the whole child.  Through mindful techniques this learning program will provide an opportunity for socialization, growth in self-esteem, an outlet for creativity through nature inspired art and craftwork and amazing play with puppets and age appropriate toys. We are also currently learning about the MindUp Curriculum and plan to weave some of its guidelines into this program.  MindUp "promotes and develops mindful attention to oneself and others, tolerance of differences and the capacity of each member of the community to grow as a human being and a learner." (The MindUp Curriculum Grades PreK – 2, The Hawn Foundation)
This will be a simple class where children will learn through their imagination and interaction with their playmates. There will be no emphasis on technology in this hour and a half class as we believe that there is a serious disconnect between our children and nature and even sometimes, other human beings.
So what will your child be doing in this class?  They will be playing, learning through the wholesome integration of activities we provide & also learning through interaction with their peers.  And all the while your child's own personality & disposition will be kept in mind while planning these creative activities.
The rhythm of the class will be built around the following activities:
Arts & Crafts
Storytime
Nature & Seasonal Discovery
Water Table Discovery
Creative Movement/Games
Early Literacy Concepts & Play
Music Literacy Concepts & Play
Guided Free Play
Mindfulness Techniques
Yoga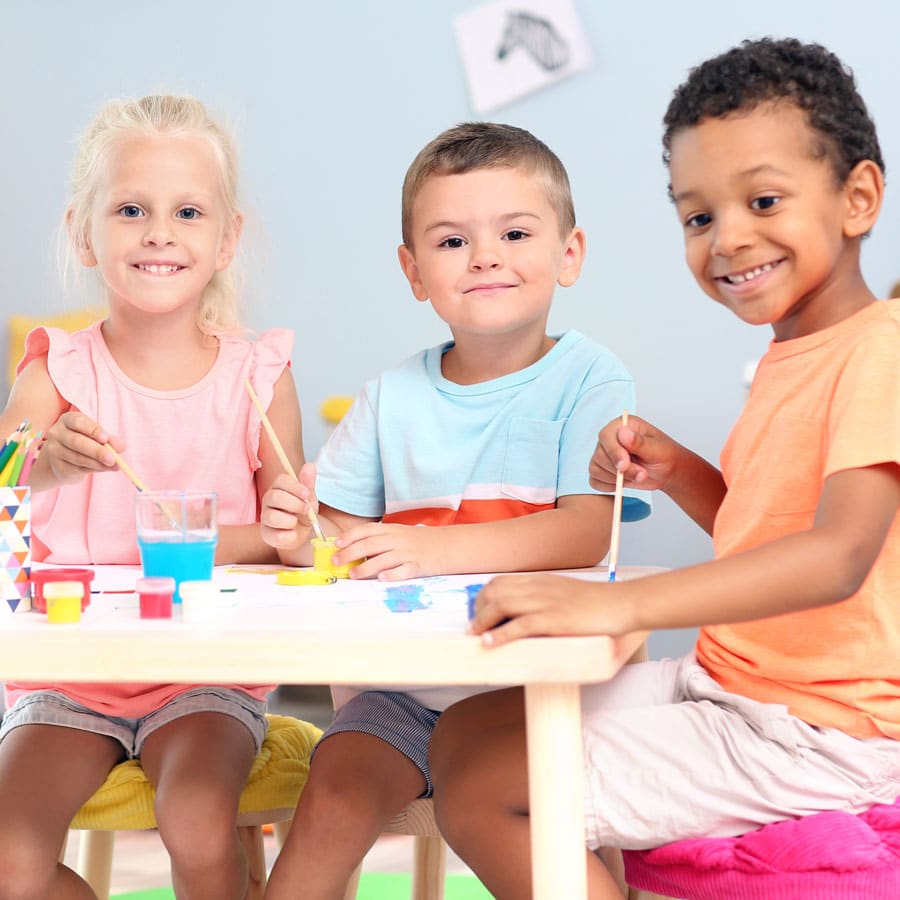 Helpful Information for Parents:
Registration for this class is strictly first-come-first-serve for Hampton Bays Library Patrons only.  The child must have their own library card to register.
Each session runs for five weeks.
Although this is an independent class, parents must remain in the building for the entire hour their child is in class.
Parents are not encouraged to enter the Program Room with their children.  If your child needs you for any reason, including the bathroom, we will escort them out to you.
  You may also feel free to relax & read some of our Parenting Collection Resources right outside the Program Room.  The Children's Librarian will be happy to help you find specific materials while you are waiting for your child!
Please provide us with any information on allergies your child has.
Parents & children of this class are encouraged to attend our No Child Left Inside classes that are held at places outside of the Library once a month.  Too much time indoors with television, video games and computers can be harmful to our children.  This program was inspired by Richard Louv's book Last Child In the Woods; Saving Our Children From Nature-Deficit Disorder.  In the spirit of this nationwide movement to get our kids reconnected with nature we meet at local parks, farms, wildlife refuges, art studios, yoga studios, museums and more for exploration, discovery & playtime.  Please check our Newsletter for more information.  You can check out photos & posts from Past NCLI programs on our Facebook Page. 
A few things to think about – A few Principles of Learning by Jan Hunt – taken from her contribution to The Unschooling Unmanual:
Children are naturally curious & have a built-in desire to learn first-hand about the world around them.
Children need plentiful amounts of quiet time to think.
Children take joy in the intrinsic values of whatever they are learning.
Children learn best about getting along with other people through interaction with those of all ages.
Children learn best about the world through first-hand experience.
Children need & deserve ample time with their family.
Stress interferes with learning.