Some of the places we visit for our NCLI Programs.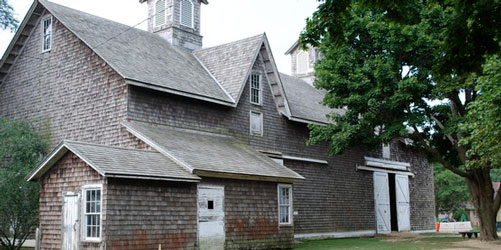 Suffolk County Farm (Cornell Cooperative Extension)
CCE-Suffolk serves Suffolk County with our Agriculture, Marine, Community Education and 4-H Youth Development programs.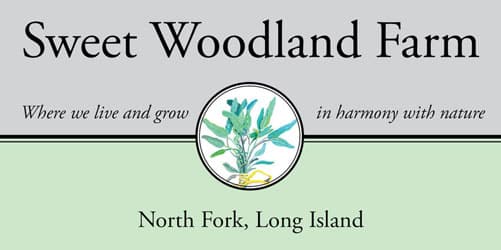 Sweet Woodland Farm
Long Island's source of sustainably grown culinary and medicinal herbs.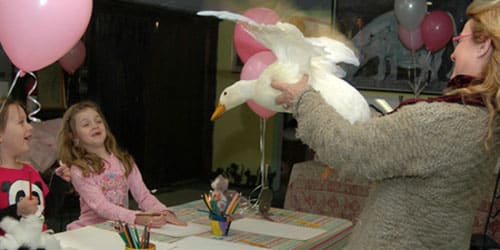 Amy's Ark Farm and Studio
Amy's Ark helps prepare children and adults for the pursuit of creativity by teaching art, photography and a better understanding of connections with nature.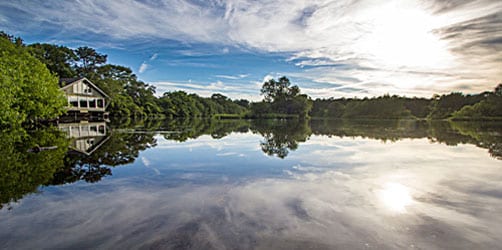 Quogue Wildlife Refuge
The Quogue Wildlife Refuge is a 305-acre expanse of protected land, with over seven miles of trails in which you can explore a variety of habitats including Pine Barrens, bogs, wetlands, a field, and a tidal estuary.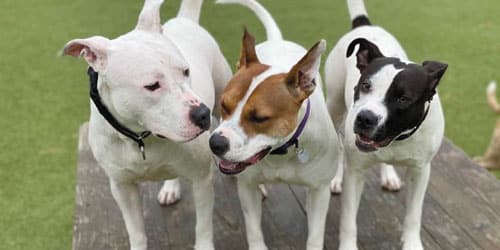 Southampton Animal Shelter
The Southampton Animal Shelter Foundation (SASF) is a 501(c)3 non-profit, open admission shelter that relies on the generosity of our donors and volunteers to care for the homeless animals in our community, and place them in loving "forever homes."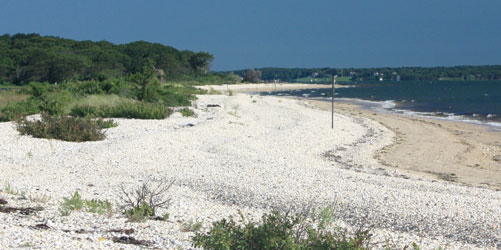 Elizabeth Alexandra Morton National Wildlife Refuge
Established in 1954, the Elizabeth A. Morton National Wildlife Refuge protects a 187-acre peninsula on Noyack and Little Peconic Bays.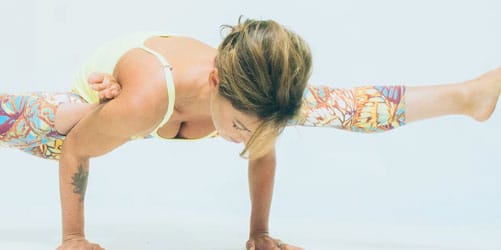 Good Ground Yoga
Leslie Pearlman...yoga teacher, trainer, and spiritual resiliency mentor helps ordinary yogis become Spiritual Warriors and flourish in the face of the challenges that transform.